NON-STACKING
Full Arch Guided Surgery
When simple leads to better.
We simplify dental implant guided surgery so we can make you a solution that is faster, more accurate, and more cost-effective than ever before. We know the struggles you may have as a clinician from submitting cases to receiving your order in a timely fashion. That's why we've made it easier because we believe when things are simpler, they are simply better. In addition, we are also conscious about the way we package our products, making sure that we are not wasteful and minimally contributing to world pollution and waste.

S3 Full Arch Guided Surgery
with Immediate loading
We make sure you have everything you need even with an industry leading low price. This includes bone reduction template, surgical implant guide, and immediate load provisional restoration.

S1 and S2 Surgical Guides
implant guides (non All-on-X)
We can also provide guides for less complex cases. Whether it's an implant case for a single unit crown, 3-unit bridge, or implant surgery for overdentures, we have you covered with our small-scale guides.

Continuing education
and live events
S3 will hold educational events, live hands-on courses, as well as being present at your favorite dental event. We intend to advance the dental world together with you.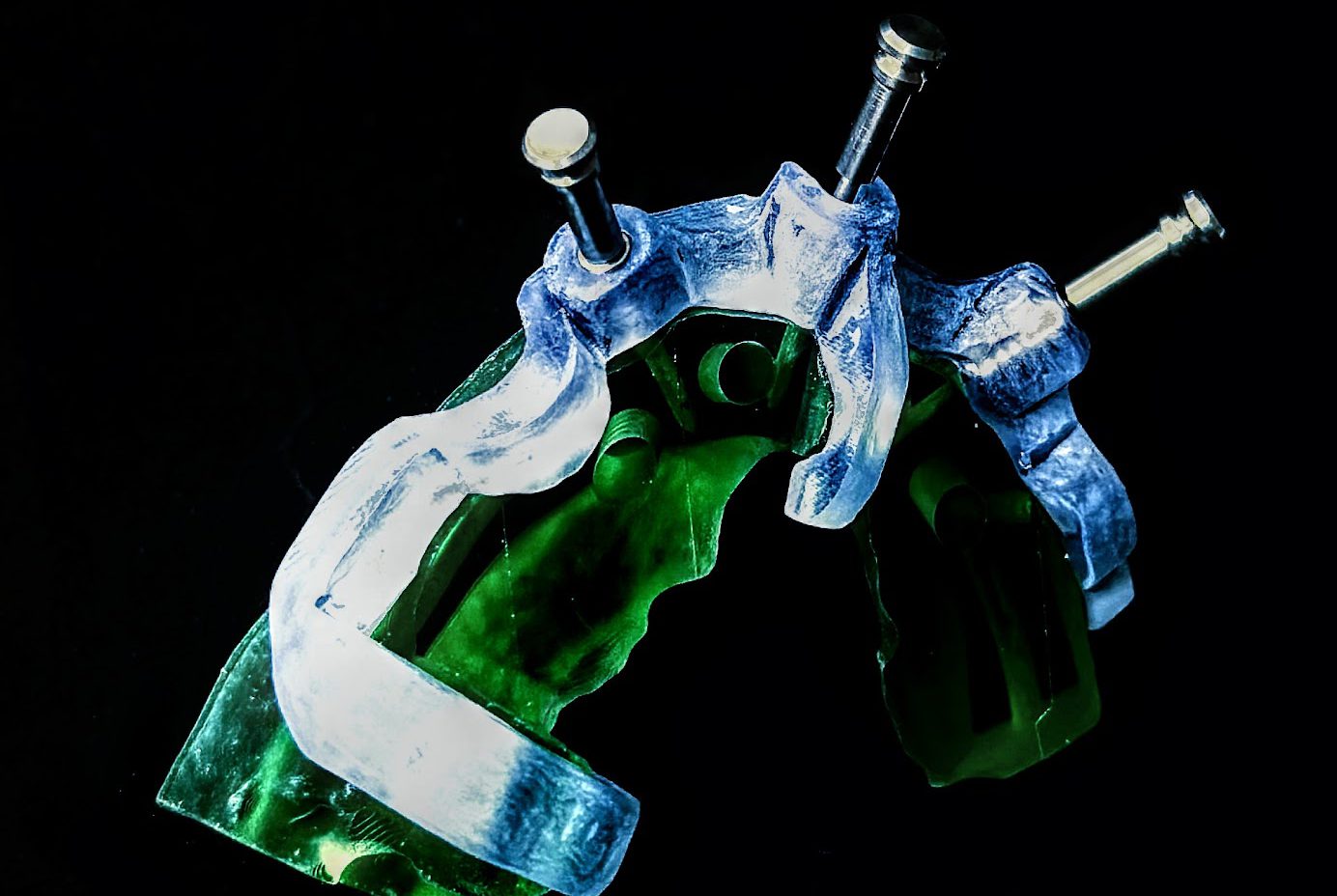 simplify the
complexities
S3 offer products with the quickest path to the end. This means NO-STACKING, better chairside efficiency, and less parts to deal with. More success, less stress.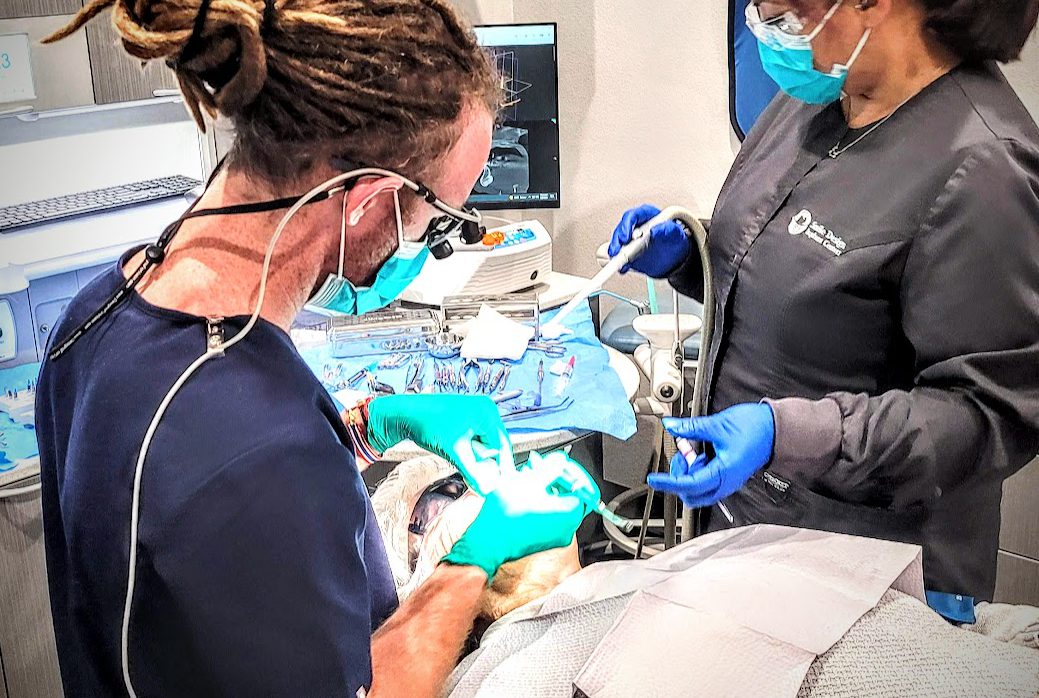 do your
surgeries sooner
Thanks to our innovative approach and technologies, we can complete your cases sooner, allowing you to schedule your patients earlier than the competition.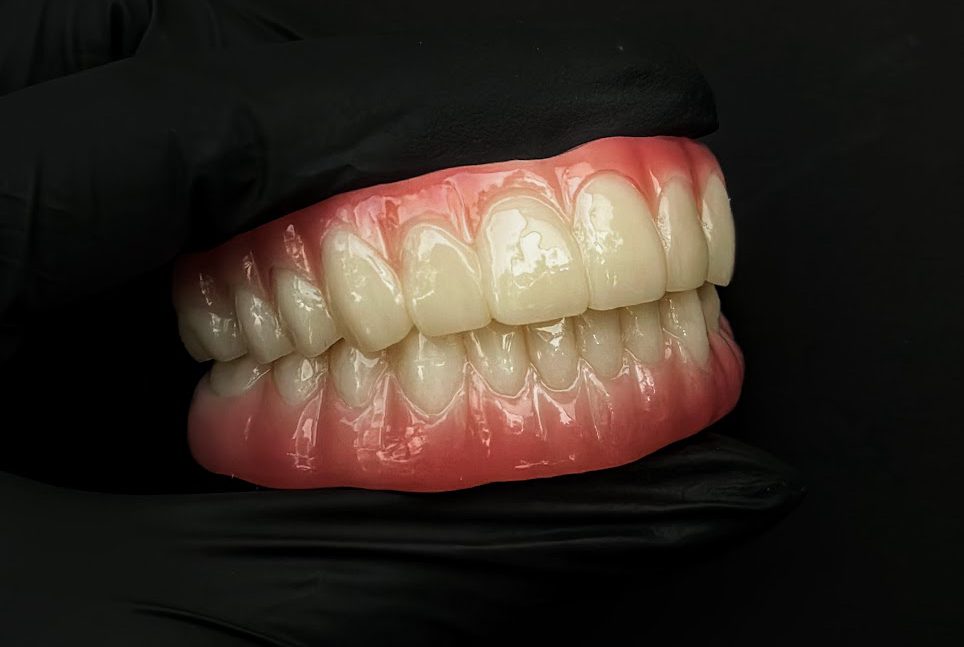 lower costs,
less remakes
S3 technique and products will reduce your overall cost upfront, as well as reducing future remakes because of enhanced accuracy and quality.

We plant trees with
every order you place.
S3 has partnered with OneTreePlanted to plant trees in California, Oregon, and Ontario. The goal is to restore forests in the wake of major wildfires like those in Paradise, California and also repair damage caused by industry and resource extraction.